2種類の藍発酵建と藍顔料生成ワークショップ
日程:7月29日〜8月2日、8月3日〜4日
会場:工房と研究所(札幌、小樽、当別)
内容:藍染料製造と藍染の仕組みの解説と実習
1. すくも藍とインド藍(沈澱藍・固形)それぞれの藍建、管理、染色
2. タデアイの生葉から藍顔料生成
Workshop of making 2 kinds of indigo vats with fermentation and indigo pigments for painting.
Vanue : Studio and laboratory(Sapporo, Otaru, Tohbetsu)
Date : July 29th-August 2nd(Lab), August 3rd-4th(studio & farm)
Program : Exposition and practical works of production and dyeing.
1. Making and maintenance a sukumo(fermented leaves)vat and indigo cake vat, dyeing clothes and paper by some technique.
2. Making indigo pigments with fresh leaves of Polygonum tinctorium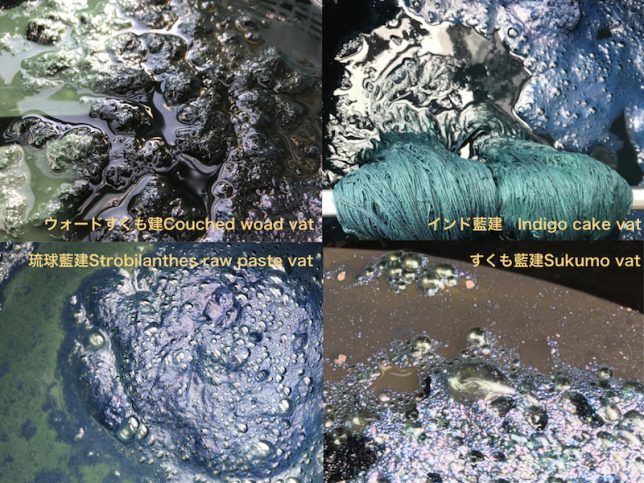 ウォードすくも藍建、インド藍(固形)建、琉球藍建、タデアイすくも藍建
Couched woad vat, indigo cake vat, Strobilanthes indigo paste vat, Sukumo vat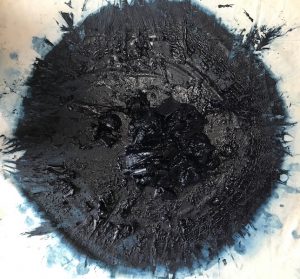 絵画、型染色挿し、版画用藍顔料(石灰未使用)
 indigo pigments for painting and printing(no lime)
・登録期間:3月25日〜31日 定員:5人
・参加費:60,000円/7日間、テキスト、藍建液、藍顔料、藍型材料を含む
・the term of registration : March 25-31
・a fixed number :5 persons
・the registration fee : JPY60,000/7days, include texts, fermenting indigo solution, raw indigo pigments, works of study, materials of resist dyeing
・申込先 application : hisakos @ north-indigo.com (空白を詰めて使用下さい)
染料薬用植物の研究 My studying of dye and medicinal plants
▽タデアイ Polygonum tinctorium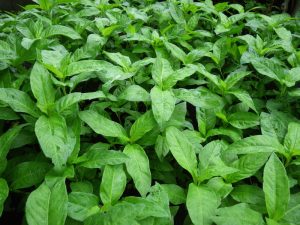 ▽インドアイ Indigofera tinctoria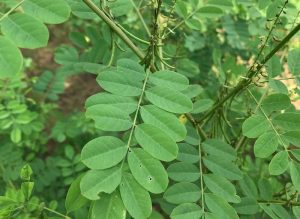 ▽ホソバタイセイ(ウォード)Isatis tinctoria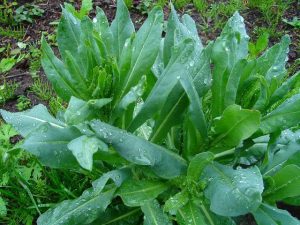 ▽リュウキュウアイ Strobilanthes cusia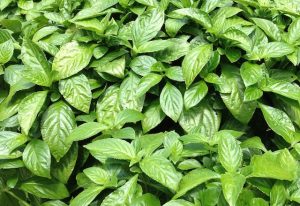 ▽ムラサキ Lithospermum erythrorhizon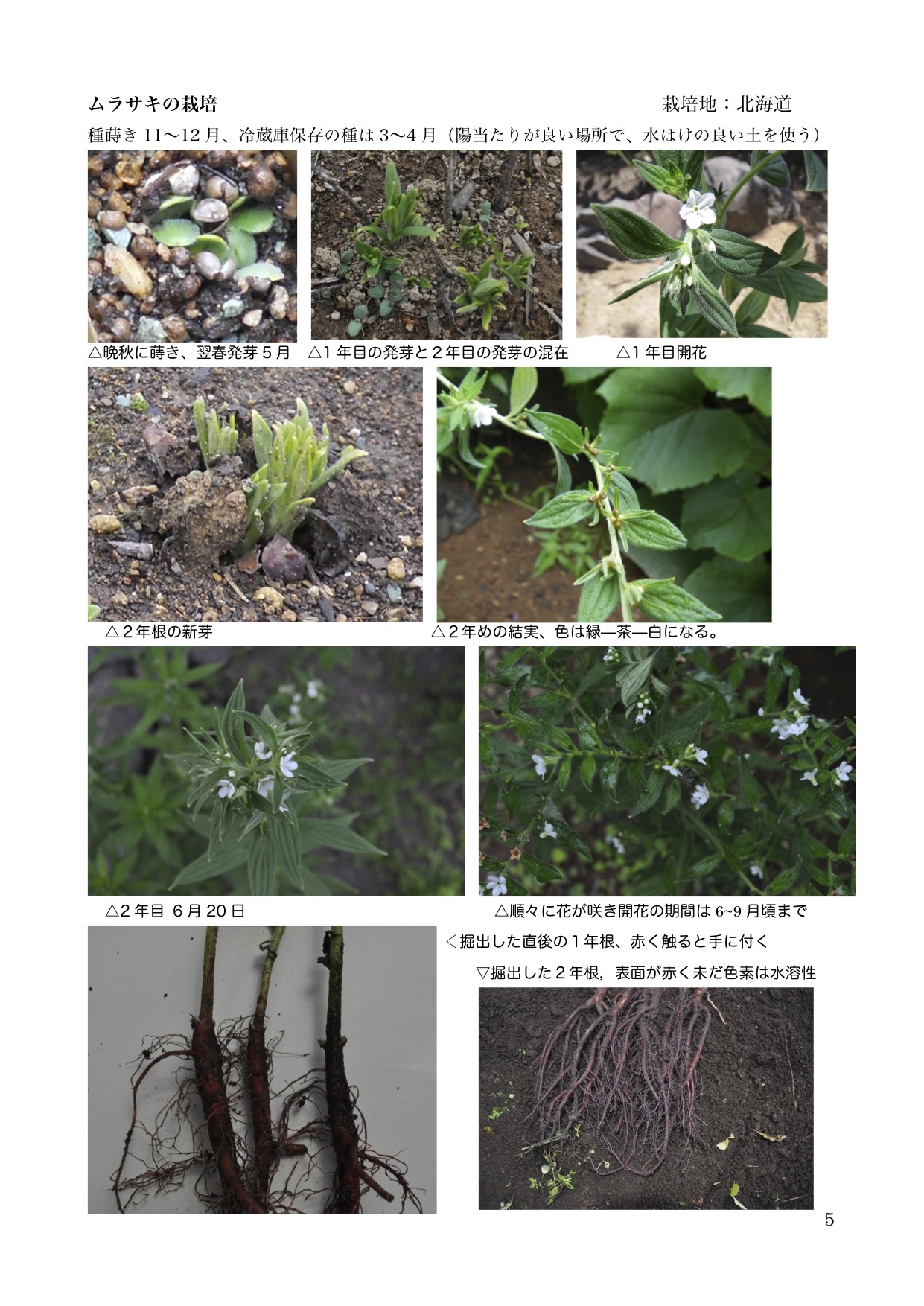 ▽ニホンアカネ Rubia akane